For our tailor-made short-term programs, we pool academic expertise with client-oriented coordination offering you substantial and methodologically profound further training for executives and mid-career professionals from public administration and management, development cooperation, NGOs and other sectors. We deliver subject-specific depth as well as opportunities for transfer and our programs benefit from our networks at the University of Potsdam, in the public sector and development cooperation.
Seminar, training, workshop, summer school, study tour or other formats – we design your program according to your needs and demands.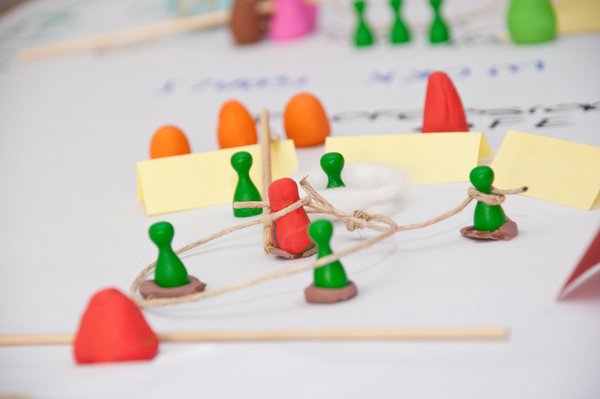 Thematically focused
We make your topic our own and stand for
Academic expertise
Methodological diligence
Commitment to your concerns
Innovative formats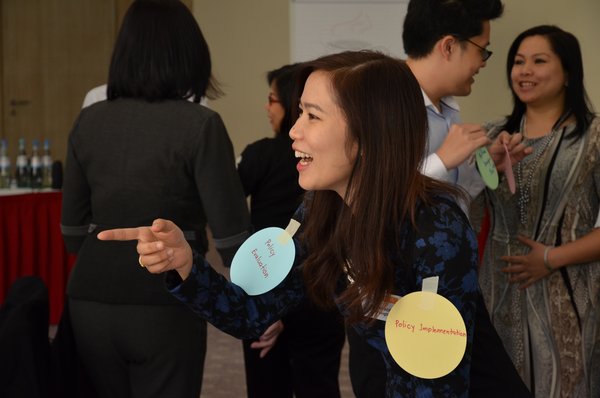 Participant-oriented
We appreciate the knowledge and the experience of our participants and stand for
Peer learning approaches
Networking and teambuilding
Participant support
Professional Coordination and Facilitation
Each of our executive training programs is designed and accompanied by a skilled member of our coordination team and benefits from our long-standing experience with national and international partners. We offer a tailored choice of topics, speakers and didactic methods, professional facilitation and managerial support.
Based on our own resources and rooted in our networks at the University of Potsdam, we combine knowledge-based and competence-oriented training formats in an interdisciplinary and interactive learning atmosphere. Our in-house event management service ensures the smooth organization of event logistics – at the University of Potsdam or at a venue of your choice
We are happy to prepare an individual offer for you combining the required topics and methods catering to your organization's demands.
Fields of Expertise
Focus Public Policy & Administration
Good Governance
Public Sector Modernization
New Public Management
Better Regulation
Decentralization
Leadership and Human Resource Management for the Public Sector
Local Governance
Citizen Participation
Focus Skills Training and Coaching
Communication
Presentation
Leadership & Management Skills
Project Management
Teambuilding
Networking
Change Management
Beyond that, we are keen to develop formats for other topics in the context of public governance and management – for example previously:
Groundwater Resource Management
Disaster Risk Management
First Steps
We are looking forward to hear from you.
We are happy to advice you on
Topics and methods
Speakers, trainers, facilitators, and coaches
Institutional visits / study visits
Event logistics (venue, catering, transfers etc.)
Accommodation
Sightseeing and socializing
Our services comprise
Coordination of the course delivery and speaker inquiries
Course preparation and course materials
Contract management
Facilitation/moderation of the program
Support for the participants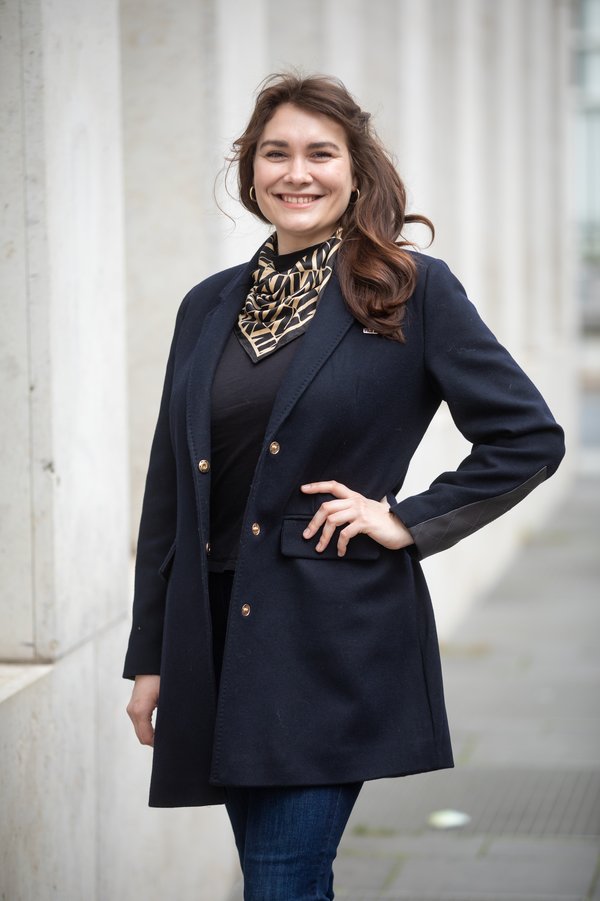 Viktoriia Kshniaskina
Project Assistant
E-Mail: kshniaskina1@uni-potsdam.de
Visitor's Address
UP Transfer GmbH
at the University of Potsdam
Campus Griebnitzsee
House 7, Room 224
August-Bebel-Straße 89
14482 Potsdam