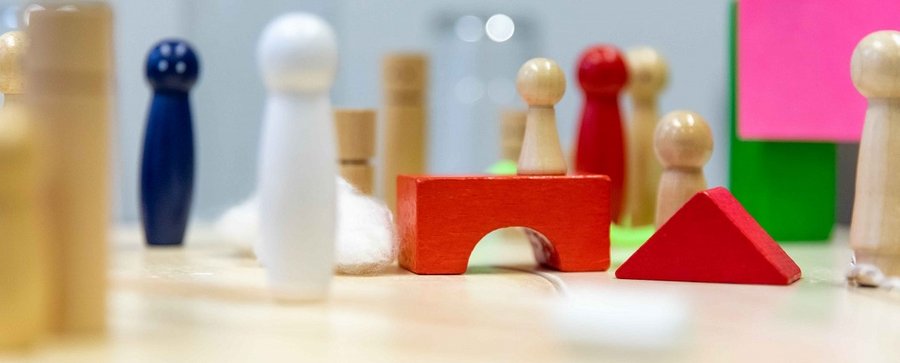 MBA General Management at the University of Potsdam
Full-time postgraduate four-semester master's degree program in Business Administration taught in English

The General Management MBA program will provide aspiring business leaders with the skills and knowledge necessary to excel in dynamic and competitive business environments. The program offers a comprehensive curriculum comprising various business management aspects. It enables students to develop a profound understanding of organizational operations and strategic decision-making.
Throughout the program, students will delve into core business disciplines such as finance, marketing, operations, human resources, and entrepreneurship. They will build a solid foundation in these areas while also diving into advanced topics like leadership, innovation, and global business trends. The curriculum is carefully crafted to provide a balance between theory and practice, enabling graduates to tackle real-world challenges.
Apply now for Summer Semester 2024!
If you have two years of relevant work experience, you can receive credit for the project module. Please contact us in this regard!
The project module is a module for students who have not already acquired 2 years of relevant work experience at the start of their studies. It is aimed at the practical deepening of the economic and professional methodological knowledge acquired during the studies. In the module, the contents of the studies are applied in a project. It consists of the development of a project idea, which is implemented together with or in an external institution or company.