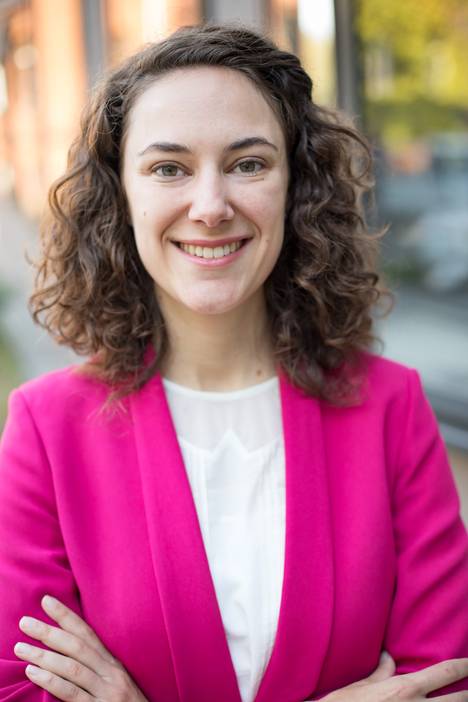 Project manager, MEGA consortium's general secretariat at UP Transfer GmbH an der Universität Potsdam
Lucile Tronel manages MEGA on the German side since February 2018. Before, Lucile had worked in the field of political communication in Paris, Brussels and Berlin. She holds a Dual Master's degree in European Affairs from Sciences Po Paris and the Free University of Berlin as well as a Bachelor of Arts from a British University.
Visitor's Address:
UP Transfer GmbH
at the University of Potsdam
Campus Griebnitzsee
House 7, Room 2.25
August-Bebel-Straße 89
14482 Potsdam
Phone: +49 (0) 331 977 4527
Fax: +49 (0) 331 977 701143
Mail: lucile.tronel[at]uni-potsdam.de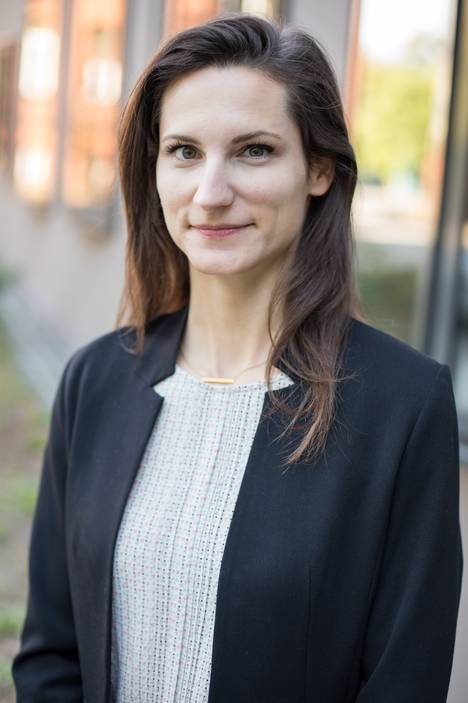 MEGA program assistant
Mira Weihmann supports the MEGA team as program assistant since May 2015. Mira studied History and Scandinavian Studies at Humboldt-Universität Berlin and Uppsala University in Sweden. She visited a French highschool for two years and graduated with the Baccalauréat.
Phone: +49 (0) 331 977 4478
Fax: +49 (0) 331 977 701143
Mail: mweihmann[at]uni-potsdam.de