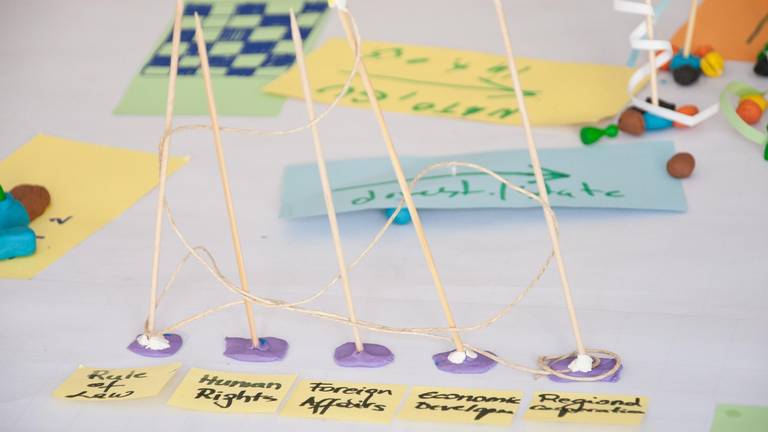 Option 1
Short-Term Programs
Training project concept and development, event organization incl. hotel accommodation and catering
(please consider at least 4 months' notice for this arrangement)
We advise you on the content of the program and possible speakers.
Depending on speakers' availabilities, we draft a program.
We advise you on suitable hotels and event venues.
We prepare your course including a program manual and all relevant material.
We prepare contracts for speakers.
We support the participants during the program.