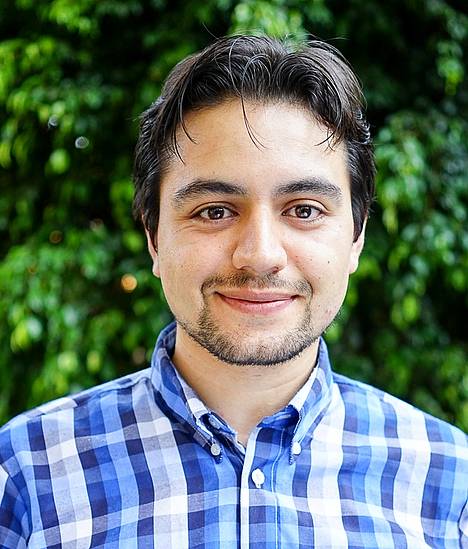 "During my time with the MPM, I improved my analytical skills and gained a better understanding of the importance of multidisciplinary work environments to make evidence-based decisions. I also got to know other cultures and understood the challenges and opportunities that different educational, religious and social backgrounds entail. Now that I work in environmental protection with governments, organizations and communities from Mexico to Argentina, I realize the immeasurable contribution of my MPM experience."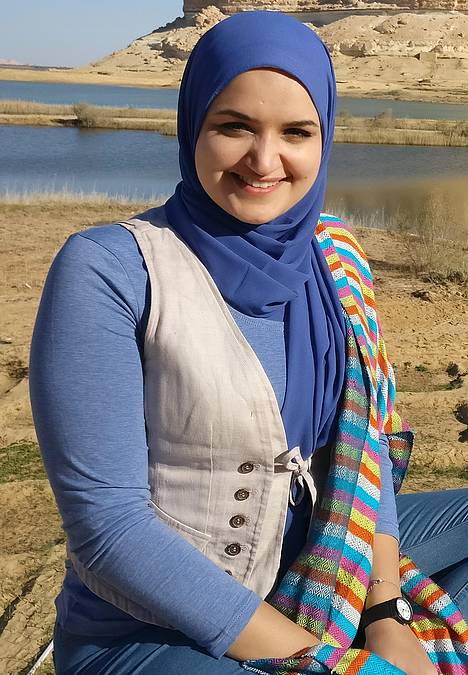 "My time in Potsdam has been incredible! I still often think about my learning experience, which took place not only in the classroom but rather by living and interacting in a multicultural academic environment - It was very diverse and intense! Each of us benefited and learned in his/her own way, and sometimes I still find myself reflecting on some of the topics we have discussed in class, especially those of relevance to my current work. I reminisce about the good times, the laughs and the fun we had, moreover, I am still connected to my MPM family. I appreciate my journey and I am thankful and happy rather than being sad that it has ended."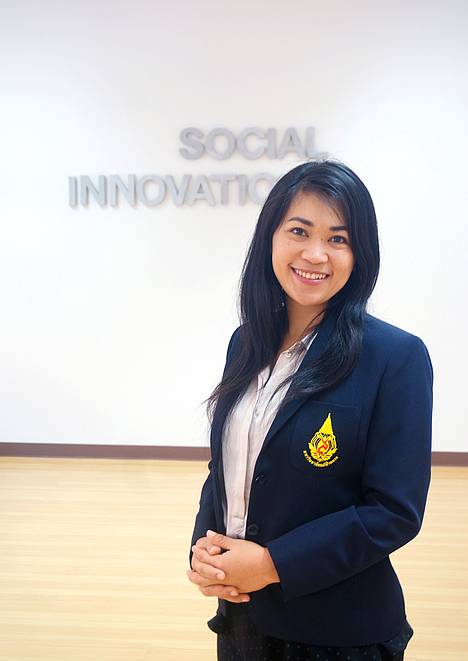 "The MPM Program is truly an international program with a broad network of academics and professionals. I gained invaluable experiences learning from experts in various fields and institutions. Studying in the GeoGovernance stream helped me to understand current, pressing climate challenges we face globally, from the views of developed and developing countries. Exchange sessions with my international fellows during the masters program also enhanced my understanding of other countries and cultures. After returning to my home country, Thailand, I shared the knowledge and experiences from the MPM program at a local university and, ultimately, decided to continue my academic career path with the WIPCAD Program for my Ph.D. It's truly the best place to be, both for professional and academic achievement."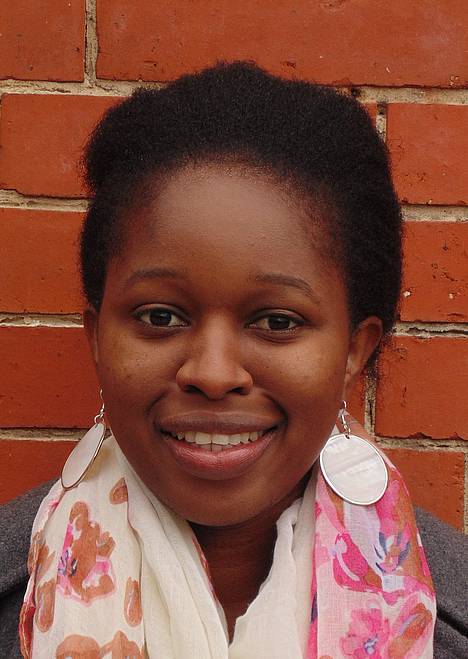 "I always wanted to undertake a Masters program that would have a practical input. I enjoyed the teaching methods because they mostly involved all course participants in presentations, individual country case studies and discussions. Having come from the public sector with a Human Resource background, I appreciated the wide range of options that gave me the opportunity to choose the stream which was in line with my job thus the decision to major in Public Policy and Administration. The guidance for academic and social life was readily available from both the Lecturers and the MPM staff. My choice of program was not a bad idea after all."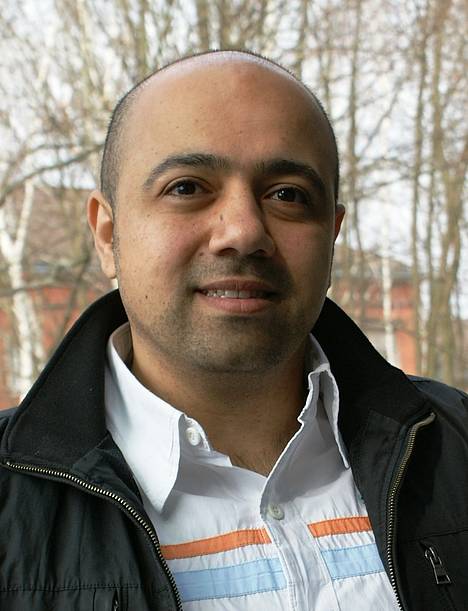 "While I was approaching the UN Campus in Bonn, as it was the first station of the study tour which is an integral part of the MPM Program, dreamed how great to have a chance working with UN from 'Langer Eugen'; the name UN Campus is known by. Not always but this time my dream comes true, after my graduation from Global Public Policy stream, I was fortunate enough being selected to work with UNESCO based from Bonn. No question, the skills and competencies I have acquired during the program were a significant asset to this recruitment. Throughout the program, I have gained a profound and interdisciplinary academic knowledge twined by indeed exposure to practicality; the strong interaction with academicians and practitioners have perfectly flourished my professionalism and have led me to establish career with UN. I owe this program more than it could be expressed, significantly being amongst students who come from all over the globe with great diversity in their backgrounds, working together to accomplish assigned tasks consolidates such tremendous experience with MPM. I am honoured to be part of MPM family."